How Tampa Homeowners Are Cutting Energy Bills up to HALF this year:
Unless you act today, you'll end up looking at your energy bill and regret not installing a heat pump air conditioning system sooner.
Bay Area Air Conditioning has already helped many families around you cut $100s from their utility bills and as the steamy Tampa nights start to become more frequent, it's time to consider upgrading your A/C system or heat pump so you can save.
Starting at just $62/mo with EZ-PAY Zero Interest financing for new heat pump installations in Tampa, Bay Area AC can help you save while making your new heat pump pay for itself.
Call now to contact Bay Area AC for a free consultation today and learn how much you can save.
Winner of the highly-coveted, Carrier President's Award
Angie's List Super Service Award Winner, 2 years in a row
A+ BBB Rating
Over 1,000 verified reviews and counting on Nearby Now with an average rating of 4.9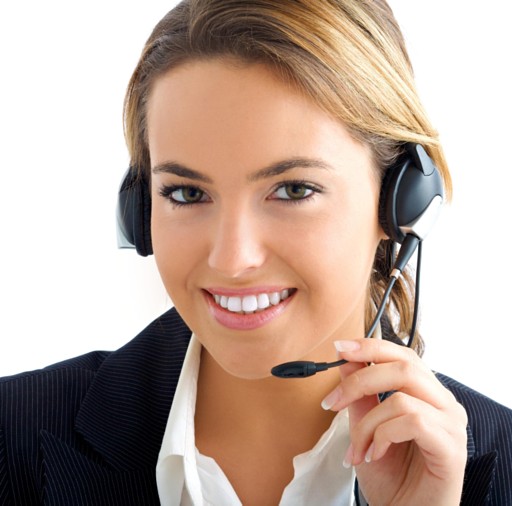 Before Bay Area Air Conditioning made heat pumps affordable to install, your neighbors—maybe just like you—relied on expensive and inefficient electric heating systems to get by on the worst of Tampa's winter nights.
All the nights of inefficient heat add up on electric bills…a cost you can cut by two, three, even four times or more with more efficient heat pump heating.
Until now, many homeowners just accepted the cost because installing a new heat pump in Tampa was just too expensive.
Fortunately, Bay Area Air Conditioning has just made heat pump installation more affordable than ever!
No One Says 'Harsh Tampa Winter' Until They Look
At their Electric Bill…
Check Out Tampa's Most Reviewed HVAC Dealer…
Bay Area Air Conditioning
Has Just Made Heat Pump Installation in Tampa More Affordable Than Ever!
Bay Area's pre-season event, starting just this month, has made a heat pump installation more affordable than ever.
Systems and installation are now starting at just $62 per month or choose ZERO INTEREST EZ-Pay, allowing you to pay-as-you-go for the installation with the energy savings your heat pump will provide.
Just $62/mo!
Or No Interest for 3 Years.
When you call the number below below, you'll be in contact with a member of the Bay Area Air Conditioning team who can explain everything and set up a visit with an installation specialist.
Because Bay Area's techs have over 19 years of average experience, they can provide a 100% accurate estimate of project cost and energy savings potential.
.
Act Before the End of the Month and Take Advantage of Pre-Season CLOSEOUT INCENTIVES
Pre-season savings are only available on Tampa Heat Pump Installations that occur before the summer cooling season.
To guarantee you'll be eligible for ZERO INTEREST savings and to let your energy savings pay for your heat pump installation, be sure to contact Bay Area Air Conditioning today for a free, no-risk consultation by calling the number below or by filling out the simple form at the top of this page.
Additionally, you can also save up to $1300 in utility incentives and discounts with a heat pump installation. To learn more, contact Bay Area Air Conditioning today.
Have much confidence in Bay Area Air cond.
Juranek from Tampa, FL
142 days ago
office staff and techs have always been awesome to deal with.....thank you bay area
​
Great Service!
Nan from Tampa, FL
144 days ago
Dave was quick and efficient, explained my options in a detailed manner. Very friendly and courteous.
​
Annual AC service
Dan from Tampa, FL
27 days ago
Dave was very courteous, professional and did exactly what I expected.
Very experienced and knowledgable
CJ Evans from Tampa, FL
212 days ago
Glen was prompt, effective, and extremely knowledgeable regarding the repairs, service, and maintenance of the overall system
​
_________________________________________________________________________________________________________
_________________________________________________________________________________________________________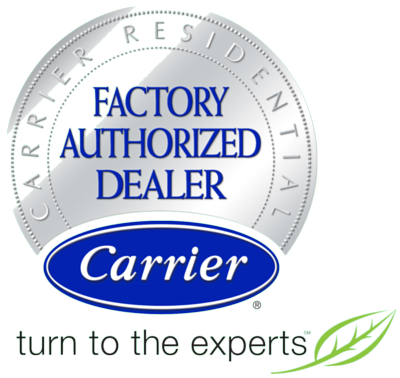 Tampa's A/C Installation Specialists, Bay Area Air Conditioning, Can Show You Exactly Why You're Going to Spend 2-3 Times Too Much on Cooling and Heating in 2017
Contact Bay Area Air Conditioning Today
Real reviews from real customers. All reviews are verified by Nearby Now and hosted on an independent server over which Bay Area Air Conditioning has absolutely no editing or deletion access. (We don't like fake reviews either)
Tampa - Don't Wait Until Summer To Find Out How Much a Heat Pump Installation Can Save You!
Contact Bay Area Air Conditioning Today
Tampa's Air Conditioning and Heat Pump Installation Specialists.
THIS HEADING.
Don't Wait Until the Dead of Summer to Receive Your FREE Heat Pump Installation Consultation and Savings Estimate
But Don't Just Take Our Word For it....