Tampa's Most Energy Efficient
Carrier AC Installation
​
For over 40 years, Bay Area Air Conditioning has provided Carrier Home Comfort A/C installations for your Tampa neighbors.
Now that our team of technicians, each averaging over 19 years of experience in the industry, have made 1,000,000+ service calls and installed 30,000 A/C systems locally, we'd like to invite you to discover the new energy savings and efficiency of a Carrier Air Conditioning system that your neighbors are already enjoying.
Contact Bay Area Air Conditioning today and we'll show you how Tampa residents can claim up to $800 in utility incentives and save hundreds per year by updating to a Carrier Home Comfort A/C system installation with Bay Area Air Conditioning.
​
9X Winner of the highly-coveted, Carrier President's Award
Angie's List Super Service Award Winner, 2 years in a row
A+ BBB Rating
Over 1,000 verified reviews and counting on Nearby Now with an average rating of 4.9
Nationally acclaimed customer service; scoring 9.9 out of 10
Now is the PERFECT TIME to Upgrade
PRE-SEASON CARRIER A/C INSTALLATION SPECIAL!
But you don't have to just take our word for it…
We're Tampa's Most Experienced
Carrier Brand Air Conditioner Specialists
​
In Tampa and across the country, few Carrier Home Comfort dealers can come close to our award-winning expertise.
Our technicians and sales professionals are recognized by both Carrier and your Tampa neighbors with…
Carrier Brand Hall of Fame Membership
9X Winner of the premier Carrier Presidents' Award
2X Angie's List Super Service Award Winner
Over 1,040 Verified Reviews of 4.9/5 on Nearby Now
A+ BBB Rating
And Over 40 Years of Exceptional Service
Don't wait to contact us!
We're Tampa and the Bay Area's recognized experts in the Air Conditioning and heat pump upgrades you'll use to save on your energy bill.
​
Up to $800 in Utility Incentives Are Available
Let Us Help You Choose the Carrier System You'll Use to Save!
​
Beyond energy savings, Tampa residents who upgrade to select Carrier Air Conditioning Systems are eligible for up to $800 in utility incentives, simply for switching to an air conditioner and heat pump installation that will save money and decrease utility bills!
Contact our expert installation team today for a free quote and we'll show you how to claim your $800 in incentives.
Don't wait! These incentives won't be available on Tampa Air Conditioner Installations forever!
.
Contact Us Today To Save!
If you act today and contact the Bay Area team, you can take advantage of exclusive pre-season savings!
Our pre-season no cost financing options allow you to afford an energy saving Carrier Home Comfort system for just $62 per month. Or get ZERO INTEREST for 3 full years.
You don't have to save up for a new system! All you have to do is set aside $62 per month or choose to pay nothing in interest.
​
Just $62/month On Carrier A/C Installations!​
_________________________________________________________________________________________________________
_________________________________________________________________________________________________________
_________________________________________________________________________________________________________
From the Experienced Team Who Have Already Completed Over 30,000 Carrier AC Installations for Your Tampa Area Neighbors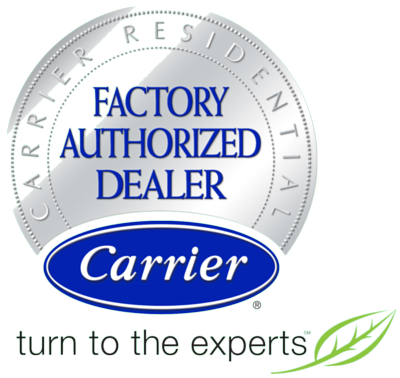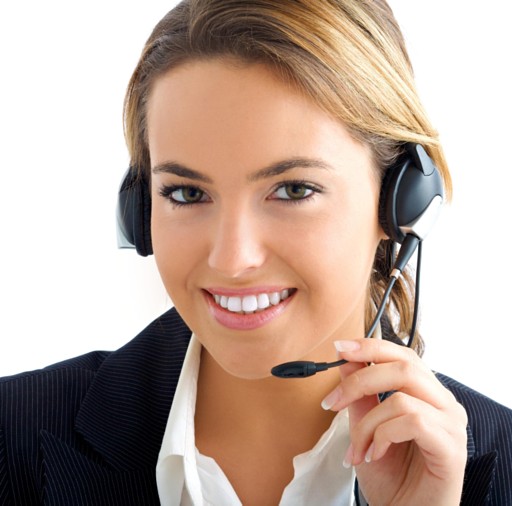 Bay Area Air Conditioning Offers​
How Much Can You Save On Your Energy Bill?
Is your aging air conditioner costing you more money than it's worth?
Contact us today and we'll let you know. Our Tampa Air Conditioning technicians are available every day for service calls and new system estimates. When you contact us we can show you…
The Advantages of Carrier Home Comfort 21 SEER Energy Rating Systems
How You Can Claim Up to $800 in Utility Incentives
Where $100s Per Month in Utility Costs Are Going
How to Optimize Your Home Cooling and Heating System Affordably
And So Much More!
In Tampa and the surrounding area, we've helped thousands of homeowners lower their utility bill and save on new systems.
​
Call The Number Below Now To See How Much You Can Save on a New Carrier Air Conditioning System.
​
Dependable Service
Martha
I always get great service from Bay Area. The technicians are always friendly, knowledgeable & thorough.
Great Service - Very Professional!
Marino
From the sale of our new unit through the installation, the employees at Bay Area were very professional. Had a little problem with the thermostat after installation and the service tech was at my door within an hour after I placed a service call. Would Highly recommend this company!
​
Excellent Service
Williams
Called Bay Area Air and in less than 2 hours someone came and fixed the problem
​
Respectful, Pleasant and Excellent Service!
Palmer
On time and did excellent service..Have better piece of mind now I have the Silver Contract.
​
Exceptional Service
Bobbi
5 stars all the way. From the response time, to the customer service, to the quality of work.
​
Love The Product
SWAFFORD
The 16 seer has saved me 80 bucks a month at least. I am thrilled with all aspects after the first year operation of it.
​
Real reviews from real customers. All reviews are verified by Nearby Now and hosted on an independent server over which Bay Area Air Conditioning has absolutely no editing or deletion access. (We don't like fake reviews either)
Real Customers, Real Reviews....
Here's What Real Customers Have To Say...